Walletto expands the range of payment card types
The Lithuanian financial technology company UAB Walletto has issued new payment cards: Visa Debit, Mastercard Debit, and Visa Credit.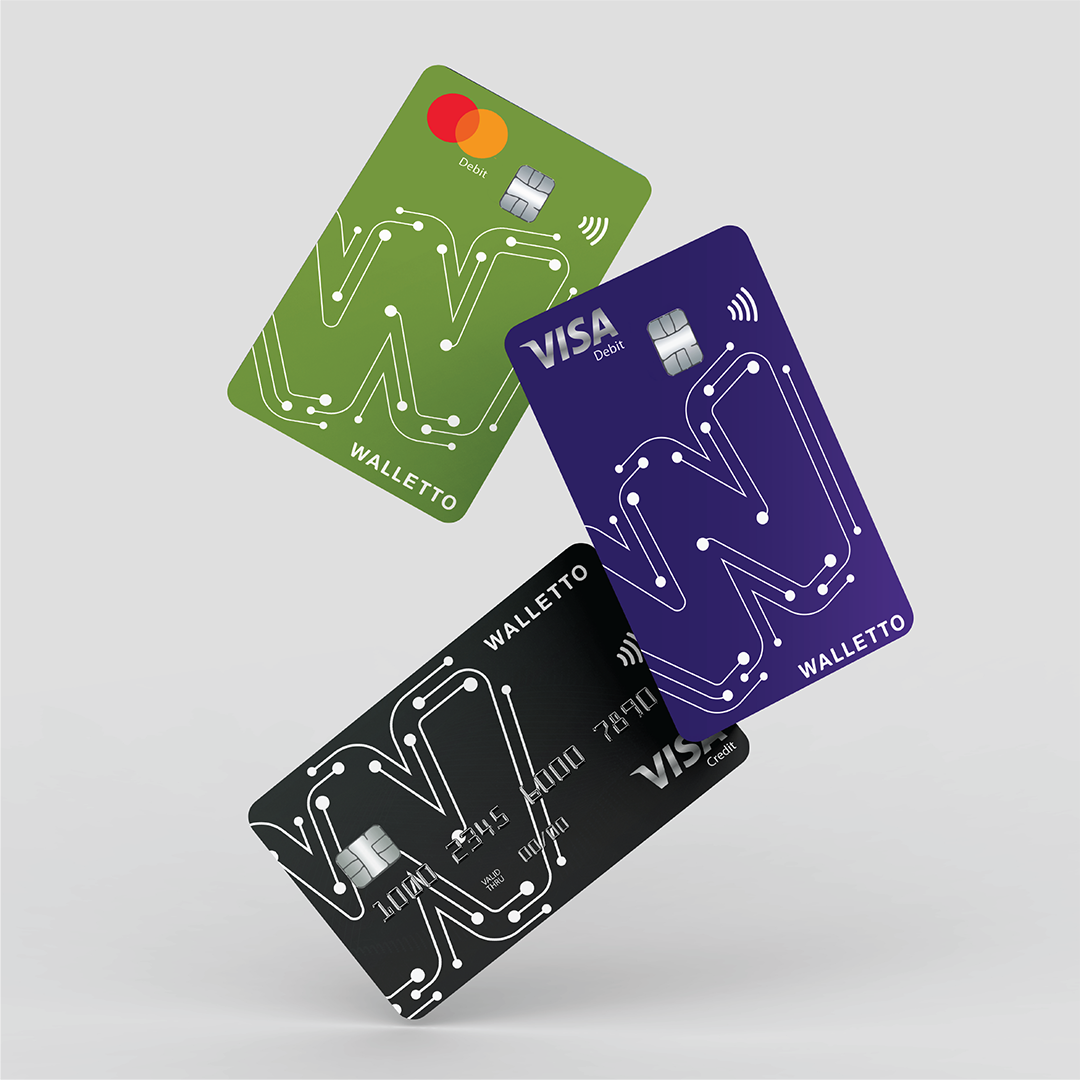 "The purpose of improving the payment card offer is to expand the range of products according to our customer's needs," says Walletto Director, Romans Baranovs.
Walletto's new cards have been created according to the latest trends - with a vertical design and a contactless payment function. "All issued payments cards by Walletto are compatible with Apple Pay and Google Pay, they can be used to withdraw money anywhere in the world at a contactless ATM and make safe online payments. The highest safety solutions have also been integrated into the payment cards," says R. Baranovs.
With the expansion of the credit card range, an opportunity to cooperate with credit institutions and banks has opened. With the Bin Sponsorship or Co-brand programs, it is possible to issue prepaid cards, debit, or credit cards, as well as plastic or virtual cards of Visa and Mastercard payment systems.