Launch financial products fast with Walletto tailored and fully secured solutions
Card Issuing – we have the expertise you need to offer a wide range of different payment cards for each scenario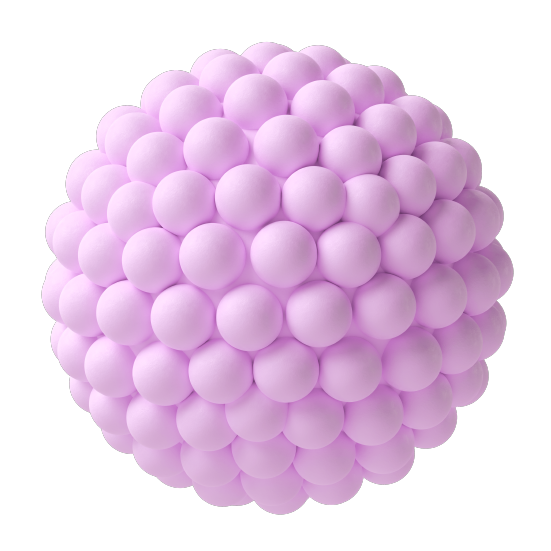 Acquiring – whole new level of financial management with user-friendly transaction handling and a rapid transfer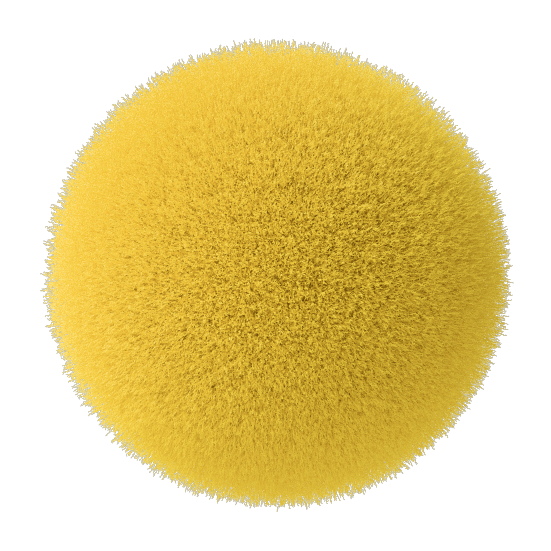 Payments – full assistance with opening your dedicated IBAN account. Friendly environment, confidentiality, and personal approach lies in the core of our services
Discover More
an all-in-one financial technology platform for fast launch, scale and growth of any business
Experience our personal approach and user-friendly technological stack
Personal Approach
Best-in-class client onboarding and consulting for retailers of all sizes
Talk to Our Experts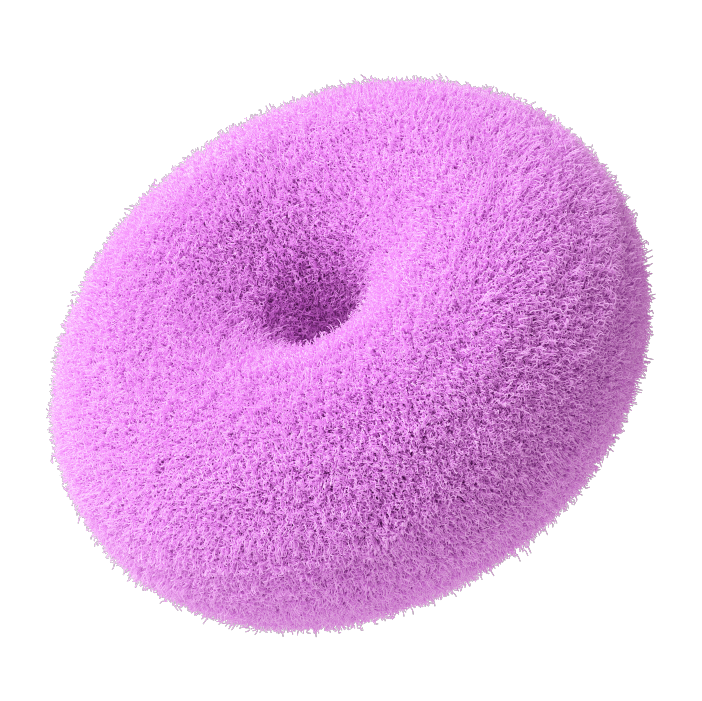 User-friendly API
You no longer must merge different systems and spend months integrating payment functions. Our API is here to help you
View Documentation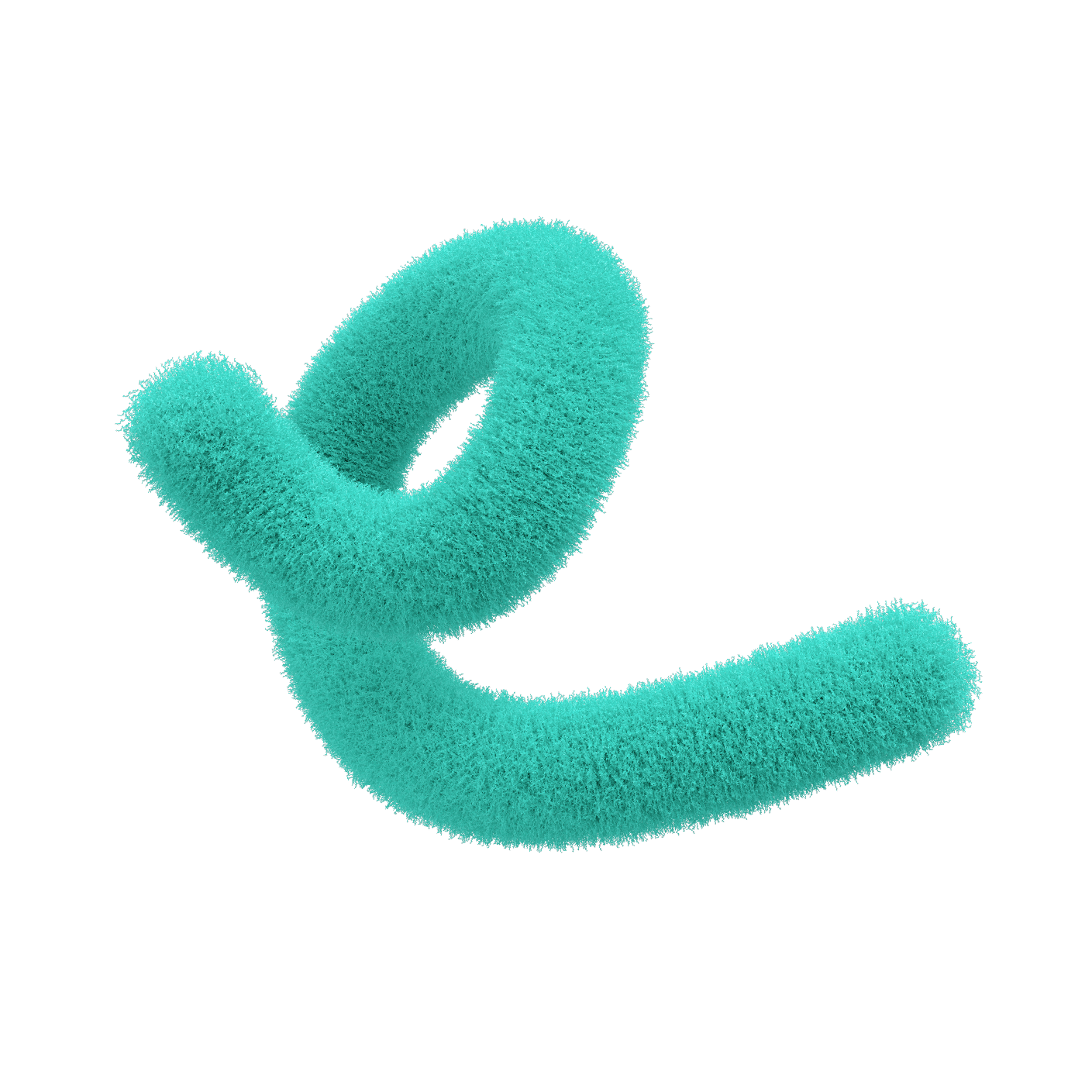 Feel the joy of effortless management and get valuable insights to scale and grow fast.
Extremely fast launch
Remote account opening in 48 hours from the moment of providing all requested documents, when choosing an urgent account opening.
Fully Secured
Possibility to switch on/off contactless / ATM / magstripe / e-commerce transactions to help protect against unauthorized use in the event your card is misplaced. Set and change your daily spend limits, PIN assign. 3D Secure is an extra layer of security when making payments online
Flexible and Scalable
Quick and easy access to all Walletto services
Why trust Walletto:
Fintech & Banking
Scale your business and extend your customer offering with API.
Crypto
Offer innovative and frictionless ways to spend cryptocurrencies and other assets.
Loans
Our solutions will help to upgrade your company's financial processes and improve business performance in no time.
E-commerce
Enjoy our ever-evolving technology that helps your user's sign-up, sell, and get paid. Discover our marketplace payment solutions.
Travel agency
To be successful in business, it is necessary to have multifunctional payment instruments to optimize work with clients and service providers.
Insurance Companies
Our solutions will help you to implement an innovative payment system to significantly simplify your company's key business processes.
Freelance Platforms
Allowing you to implement an innovative payment system and enabling streamers to instantly access earned funds and use them immediately.
Other Business
Deploy payments and financial services in weeks, whatever business you're in.

Ready to discuss your project launch?
Let's talk about your use case and how we can help