Payment Acquiring
Accept online payments on any device or channel, irrespective of your business model. Work smarter, not harder: add payment methods easily and increase your conversion rates instantly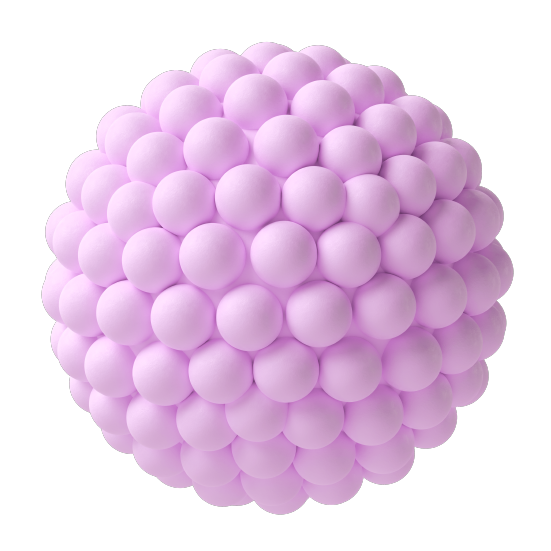 Discover world-class payment processing with personal approach
Walletto is a fully secured tool with instantaneous transactions: connect the world of effortless and swift finance.
Simple and fast integration
Fully secured and licensed
Instant fund crediting
Global coverage and all popular payment methods your customers will ever need
Walletto Acquiring Key Features
We thrive to produce modern technology which lets us embark on the new wave of finance: that is why Walletto ensures all possible payment options, comfortable invoicing, and secure transactions.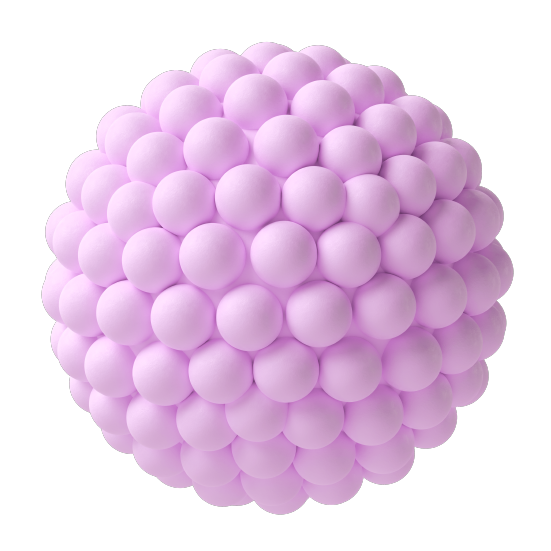 Payment cards processing
Card-to-card payment (P2P)
3D-Secure
Multi-currency processing
Recurring charges
e-Invoicing
Pay out to cards
Tokens, one-click payments
Dynamic descriptor
Manage your business efficiently with dashboard full of insights
Online payment gateway has never been one click away. Immerse yourself in advanced statistics, track and monitor transactions in real time.
Convert insights into personalized digital stories
Deliver convenient shopping experiences
Generate lasting loyalty
Uptime-as-a-service
Maximal uptime is an absolute must. We ensure that every single-point-of-failure is removed precisely and proficiently. Walletto takes care of flexible and geo-distributed service provision.
Meet your new financial technology partner
Become our partner and get more facilities to grow your business hassle-free.
E-travel
E-commerce
Marketplace
Gaming
Forex brokers
Crypto industry
Payment Service Provider
Walletto offers a complete PSP formation service. Setting up a PSP will enable you to process significant amounts of money in a safe and secure manner!
We invite you to become our Partner — you'll have an attractive ongoing revenue stream from merchant sales commissions, full control of your branding and a merchant interface to suit your design requirements.
Forget the fuss: we do all merchant checks, we analyze the risks, we got control.
Payment Facilitator
We specialize in Payment Facilitator model, and we are eager to help your financial institution expand its position in e-commerce & payment services.
Being a European Acquirer, Walletto is creating strong partnerships with banks, payment institutions and electronic money issuers all around the globe.
Agent
Businesses of all shapes and sizes need dependable payment processing to keep their doors open. If you are the one to facilitate such services as a member of our merchant reseller program, you'll be rewarded.
Walletto is constantly developing its network of ISO commercial agents. Our ISO * partners can be agents and resellers, WEB designers, IT companies, e-commerce platform providers, law firms and representatives of many other industries.
*Independent Sales Organizations
Create the perfect payment page design
Free your creativity: change logo, fonts, and colors, and setup localization settings, according to your website.
Our templates are compatible with various devices
Supports 25 languages
Esthetic and clean visuals
Simply integrate payments into your trusted ecommerce platforms
FAQ
Did not find an answer to your question?
What is Walletto?
Walletto is Electronic Money Institution, licensed by the Bank of Lithuania with passporting in the EU countries. Principal Member Issuer and Acquirer Visa and Mastercard. SWIFT and STEP2 direct participant.
Where can I see applied service fees?
You can view applied fees on our website: here. If you have difficulties accessing the fee list, please contact our Customer support team via e-mail: info@walletto.eu. Our team will either confirm the fees or send you a copy of the fee list.
How can I open an account?
New Walletto customers can open a business account by completing the online application here.
I have noticed an unauthorised transaction and suffered losses, what should I do?
If losses of funds have been incurred due to the use of a lost or stolen payment instrument or illegal misappropriation of a payment instrument, you may bear all losses that have arisen up to 50 euro. Make sure to contact us immediately.
Where can I find the Visa and Mastercard rules?
The Visa and Mastercard rules can be found by clicking on the following links: Visa and Mastercard. We created a material selection guide - learn here.

Ready to discuss your project launch?
Let's talk about your use case and how we can help