Payment Account
Full assistance with opening your dedicated IBAN account. Friendly environment, confidentiality, and personal approach lies in the core of our services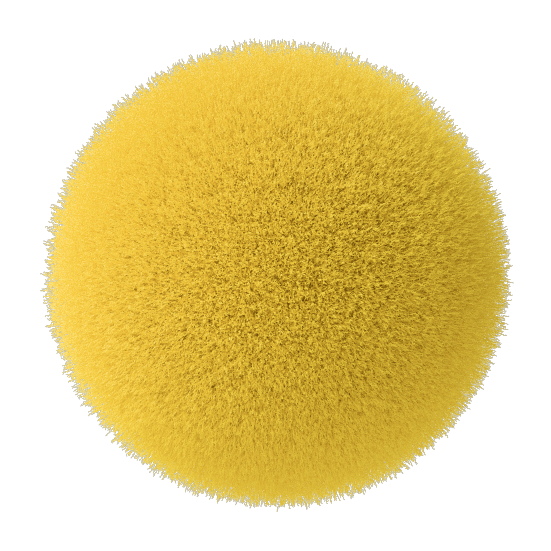 Single platform for banking experience you will ever need
Payment Service
Come and join us: Walletto makes the payment process as simple as never before – enjoy the uncomplicated, borderless, and fully-secure world of finance.
Next-day account opening
Instant setup and access
Personal account manager
Strict confidentiality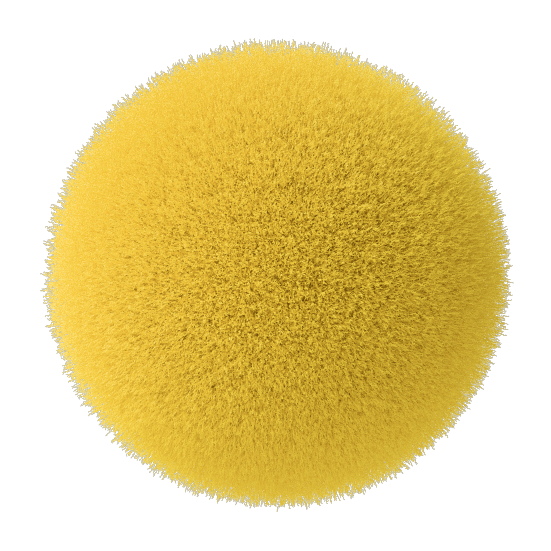 Enliven the moment with a high-class personal approach, an experienced team and modern technology – the only things that matter in the finance sector. Fully remote account opening
One place to operate and manage your account
Keep track of the cash flow and improve your business efficiency by optimizing financial processes based on analytical information
Walletto is secure and compatible with any device or platform
Get started with secure processing services
FAQ
Did not find an answer to your question?
What is Walletto?
Walletto is Electronic Money Institution, licensed by the Bank of Lithuania with passporting in the EU countries. Principal Member Issuer and Acquirer Visa and Mastercard. SWIFT and STEP2 direct participant.
How can I open a business account?
New Walletto customers can open a business account by completing the online application here. After filling in your details and completing identification, you will be able to use all of Walletto's benefits.
What is an IBAN?
IBAN (international bank account number) is an international bank account number standard used by banks to credit funds to a recipient's account. IBAN standard is used in SEPA (Single Euro Payments Area) countries: all countries of the EU together with Norway, Iceland, Liechtenstein, Switzerland, San Marino and Monaco.
Where can I see applied service fees?
You can view applied fees on our website: here. If you have difficulties accessing the fee list, please contact our Customer support team via e-mail: info@walletto.eu. Our team will either confirm the fees or send you a copy of the fee list.

Ready to discuss your project launch?
Let's talk about your use case and how we can help