About
Full assistance in your payment account opening. Friendly environment, confidentiality, and personal approach in the core of our services.
We were founded with one idea which drives us to this day: to make cost-effective payments acceptable for all types of retailers.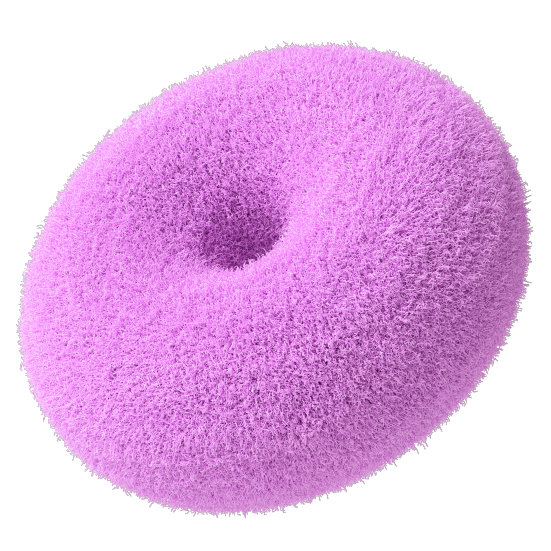 UAB Walletto is a rapidly growing Lithuanian Electronic Money Institution regulated by the Bank of Lithuania. UAB Walletto is also a Principal Member of Visa and Mastercard as an Issuer and an Acquirer, and a direct participant of STEP2 and SWIFT.s.
Our mission
To vitalize the moment with a high-class personal approach, an experienced team and modern technology – the only things that matter in the finance sector.
We are manifesting our dream since 2017:
2023
Walletto is qualified by Visa as a Visa Ready Certified BIN Sponsor and part of the Fintech Enablement Program
Walletto has become a member of the Fintech Hub LT
Walletto has become a member of Mastercard Lighthouse
2022
Google Pay launched for acquiring
2021
Google Pay LIVE DATE for VISA cards
Mastercard acquiring LIVE DATE
Apple Pay launched for acquiring
2020
Apple Pay launched for VISA cards
Mastercard issuing LIVE DATE
2019
VISA Issuing LIVE DATE (first card issued and first live transactions performed)
Mastercard Principal License (Issuing & Acquiring) effective date
2018
VISA Membership (Issuing) approved
Electronic money institution license No 33 issued
2017
UAB Walletto registration date
Our Team
Management of Walletto has been working in e-commerce and payments for more than 15 years, holding various positions in Acquiring, Issuing Banks and IT-developing companies.
We partner with leading technology brands to give your customers the best experiences

Ready to discuss your project launch?
Let's talk about your use case and how we can help