SCA Marketing Communications Guidebook for Merchants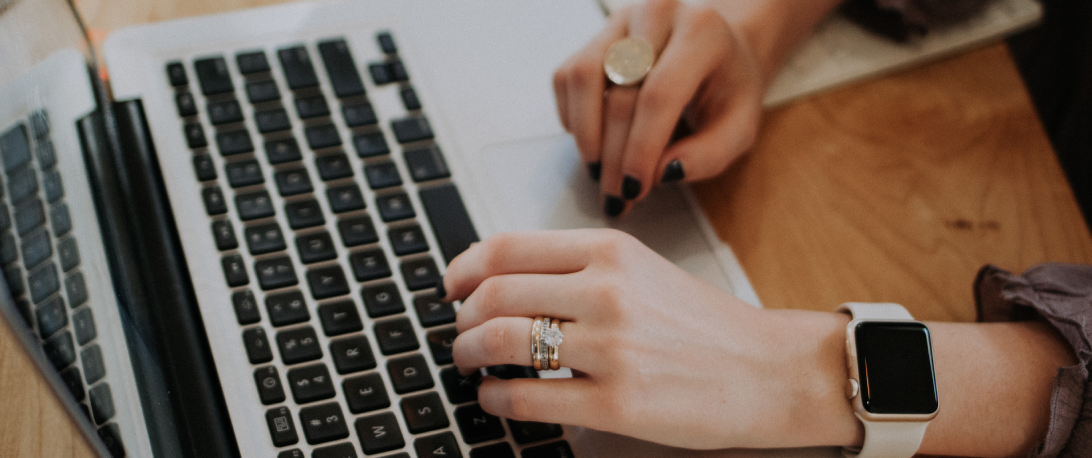 SCA in a nutshell
The European Union is introducing new security measures called Strong Customer Authentication (SCA), which may change the way customers pay online and offline/in-store making a contactless payment with their Visa. It will affect all businesses based or serving customers in the European Economic Area (EEA) which accept credit or debit card payments.
These laws introduce security measures called two-factor authentication to help keep customers even safer when making payments transactions including those made online and via contactless. This is an industry-wide change.
Two-factor authentication
Following the implementation of SCA, your customers may have to confirm who they are by taking an additional security step when paying with their Visa. This is called two-factor authentication, which means they may have to provide information from at least two of the three categories below. What they will have to provide will depend on their bank's requirements. Your PSP can tell you what you need to do get ready, and about the implementation regulators. These are currently being considered by some local regulators. Your PSP may also have information on the changes on their website.
---
Read More
Full text is available here.